24/7 AMS services
Bizbrain provides services on a continuous basis. Contact our team to get the details.
Value Add services to unlock value from Implementation
Most implementations go live with significant gaps in user's adoption and business process readiness: Bizbrain integrates your organization and provides your users community with the right mix of support services, from technical to specific services tailored to improve the solution adoption and maximize your return.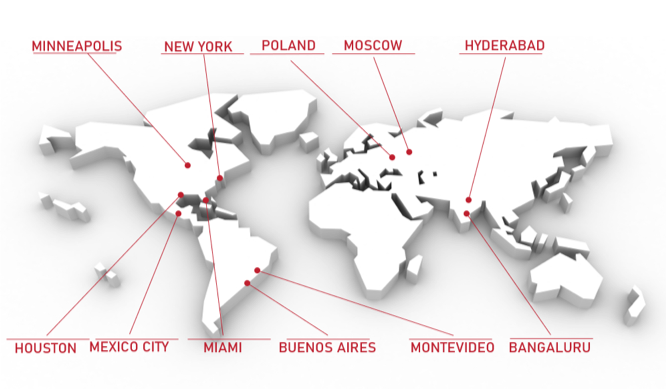 Global Support Model
Bizbrain's team is conveniently located to cover the entire required timezone for your organization.